CYBER SECURITY BEST PRACTICES

Want to mitigate risks for your business and protect your clients?

Join Synapse IT for an Introduction to Cyber Security for SME's!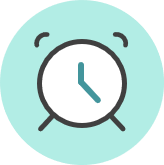 November 5th, 2020
| 11:00AM AEST
The prevalence and severity of cybercrimes is ever increasing in our digital age, and is one of the most pervasive threats facing Australia according to The Australian Cyber Security Centre. What's more concerning, is that many companies have poor cyber security practices in place, despite Australia being one of the most targeted countries for cybercrimes.
Synapse IT would like to invite YOU to a 45 minute virtual briefing on the importance of making cybersecurity awareness and best practices apart of your company culture. Hayden will share from hard-won experience, why cyber security practices is not just a nice to have, but a necessity in any sized workplace. And how to shift your team to initiate better Cyber Security practices to mitigate risks and protect your clients.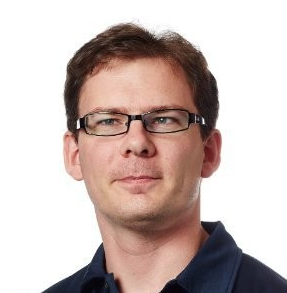 Hayden McMaster,
Managing Director at Synapse IT Consultants
JOIN US FOR THIS WEBINAR!
*

denotes mandatory fields

| | | |
| --- | --- | --- |
| First Name | | * |

| | | |
| --- | --- | --- |
| Last Name | | * |

| | | |
| --- | --- | --- |
| Company | | * |

| | | |
| --- | --- | --- |
| Email | | * |

| | | |
| --- | --- | --- |
| Phone | | * |

To ensure this is a valid request and not an automated SPAM reply, please provide your answer to the simple math question below:

Check to state you have read and agree to our Terms & conditions

*

processing